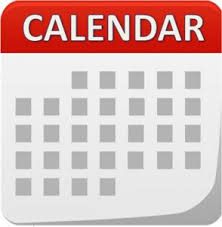 Welcome to Enjoy Life Magazine's FREE Calendar of Events. If you're a registered member of Enjoy Life Magazine you can post your events on our website for FREE! If you aren't registered, simply use the 'Register' link located at the top right.
Our calendar is search engine optimized which means your events will be easy to find online. Other calendars and posting boards may also pick up your event and add it to their calendars. We do monitor all postings and we reserve the right to remove any event that is deemed explicit or offensive to one's race, nationality, gender or religion. If you have trobule uploading your event on your own; send your event and details to [email protected]com.
Happy posting!
Enjoy Life Magazine -Calendar of Events Team
Saturday, December 11, 2021
Time
Event
All Day
First quarter
5:00 PM - 6:00 PM
Travel Club Meet Up


Join us for our travel club meet up. Email [email protected] to find out the location of your nearest travel club meet up.